Newcastle Wedding Planners
Best Newcastle Wedding Planner & Stylists
Cool & Creative Newcastle Wedding Planner & Stylists
We are young and enthusiastic wedding planners that also do custom designing and styling to ensure our beautiful couples get the wedding of their dreams. If you are looking for the best wedding planners around, then you have come to the right place. Professional and super friendly and super awesome wedding planners that service the Newcastle region of NSW.
The Wit Weddings team is a full-service wedding planning and design studio based in Newcastle, NSW. We give expert guidance for weddings, events and corporate functions throughout Australia. Our weddings are elegant, classic and timeless and will be totally personal and match our couples personalities. We firmly believe that wedding planning is a collaboration with our clients.
We try to produce weddings that doesn't fit the norm and prefer to push our creative boundaries, capture your amazing personalities and give you an amazing experience and the best time at your wedding.
We love to have fun during the whole planning process and we all are very positive and happy people who love our jobs. We love our clients and our work and will work out butt off for you to plan the perfect wedding.
So if you are looking for some of the best wedding planners in Newcastle or the Hunter Valley region, please reach out to us.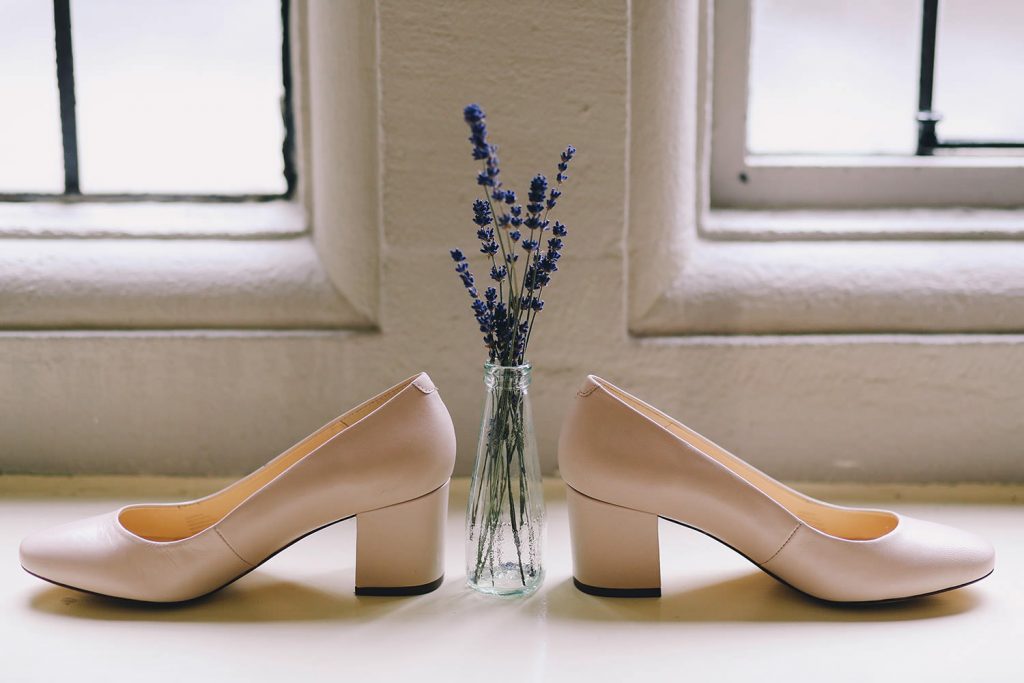 Full Newcastle Wedding Planning
With this full-service package, we are with you from the very beginning as you start planning, to the very end.
We will help you find your perfect wedding venue, source the tastiest caterer, find the most beautiful centrepieces. We will co-ordinate the receptions and tell you when to start your speech. This is the bells and whistles for those who want everything
From $8,000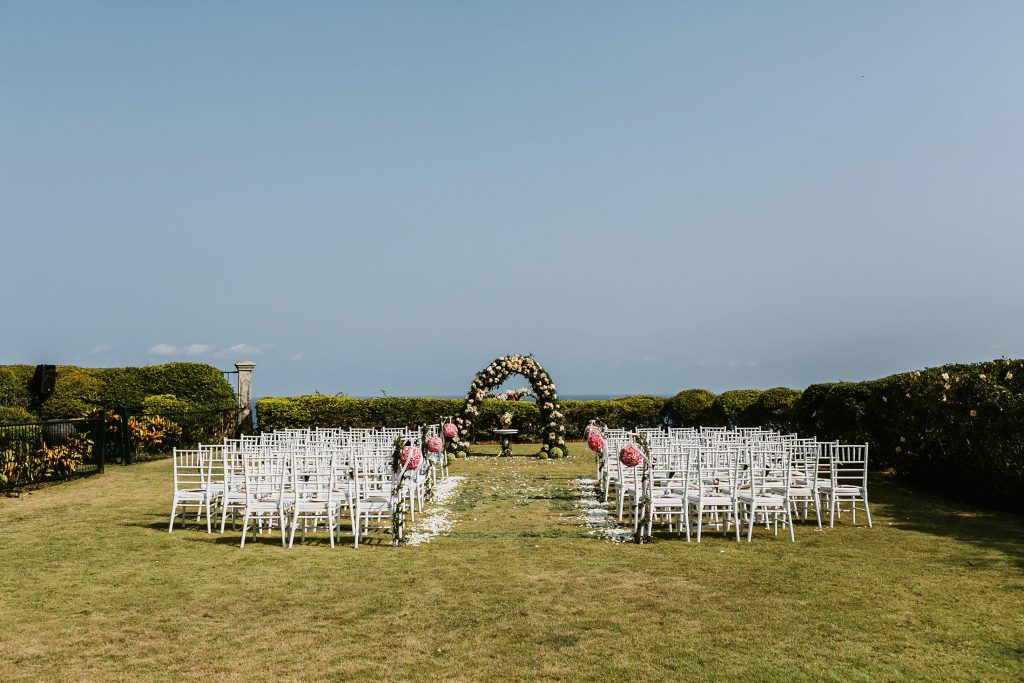 Partial Newcastle Wedding Planning
Partial planning is a bespoke package which is perfect for those couples who have most of the main decisions in the wedding planning process.
We work closely with you to find the best wedding vendors that suit your style and wedding. We put the finishing touches to your plan and make sure the whole day from start to finish goes smoothly.
From $5,000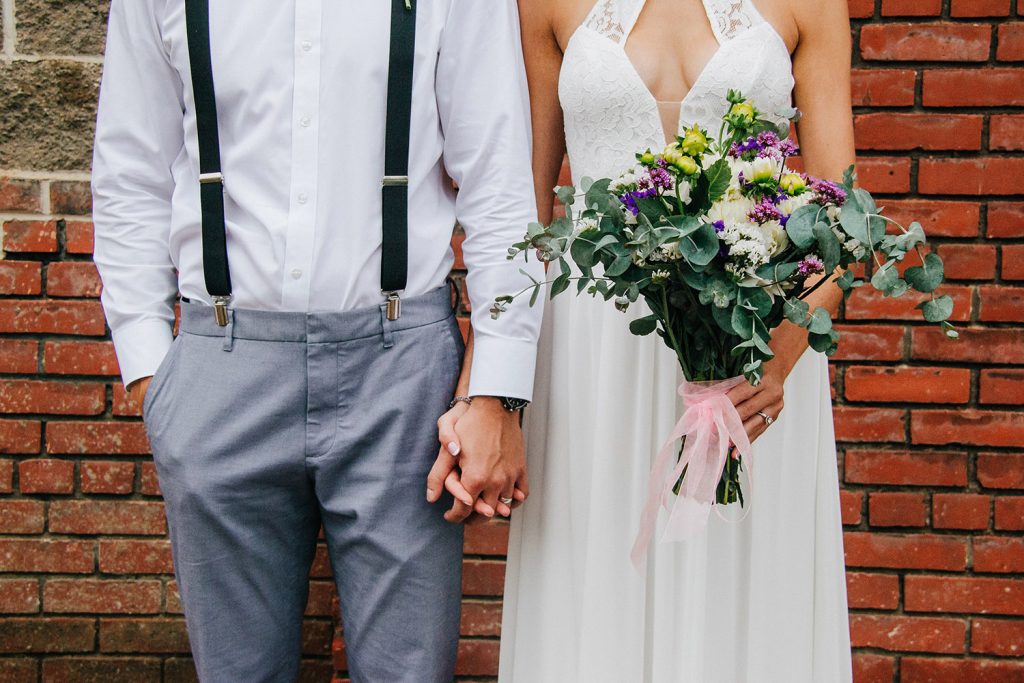 By the hour
This is perfect for the budget-conscious couples that just gets stuck at certain aspects of the planning process.
Whether it's shortlisting vendors for you to choose, helping decide which venue is right for you, checking vendor terms and conditions or just being your on-site person for your wedding day. This package will help you stick to your budget while still getting professional help.
From $100 p/h
On the day
Designed for those couples who have planned everything, but need someone to take the reigns and make sure all the everything goes to plan.
We meet with you a few weeks before the wedding, go through your plans and timeline and make sure there are no red flags. From there we confirm all your suppliers, their bump in and bump out times. Then we run the day so that all you need to do is relax and enjoy your wedding day!
From $3,000
About us – Who are these amazing Newcastle Wedding planners?
We started this wedding planning and styling business by accident really. We were all at university together studying in different fields but we all formed a bond and friendship. A marketing major, and event planner and an artist worked together to plan a friends wedding. It worked out so well that we decided to start this beautiful small business together. Wendy, Isabelle & Trish… we are WIT Weddings!!
We service the Newcastle and Hunter Valley areas on NSW but are also happy to travel up and down the coast a bit.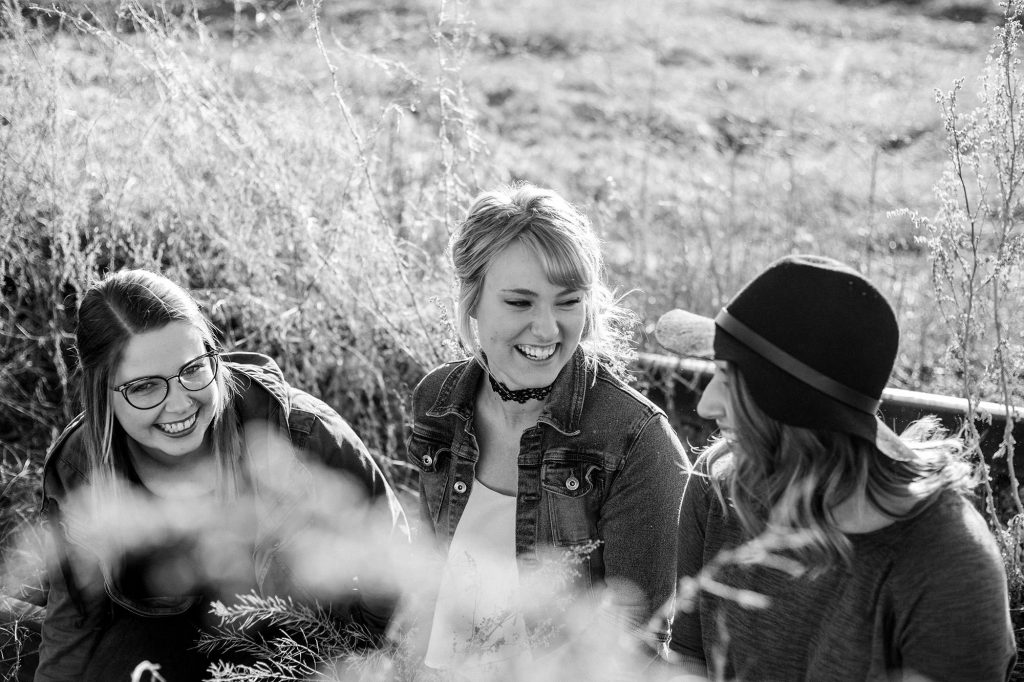 Featured On – some of the best industry websites
We are so proud that our Newcastle wedding planners service has been featured on wedding styling has been featured on many industry blogs including Style Me Pretty, Green Wedding Shoes and Junebug Weddings. Big thank you to the wonderful photographers who have supplied images for us including Newcastle & Hunter Valley wedding photographers – Cavanagh Photography, HoleighV, Laura Gordan and Amela Johnson photography.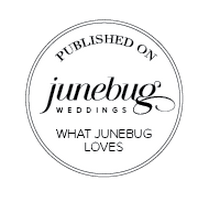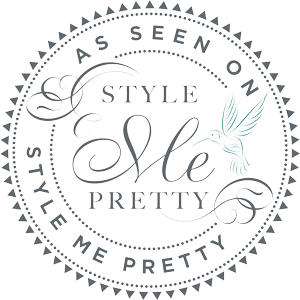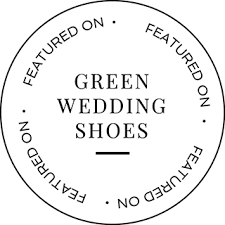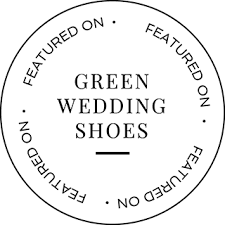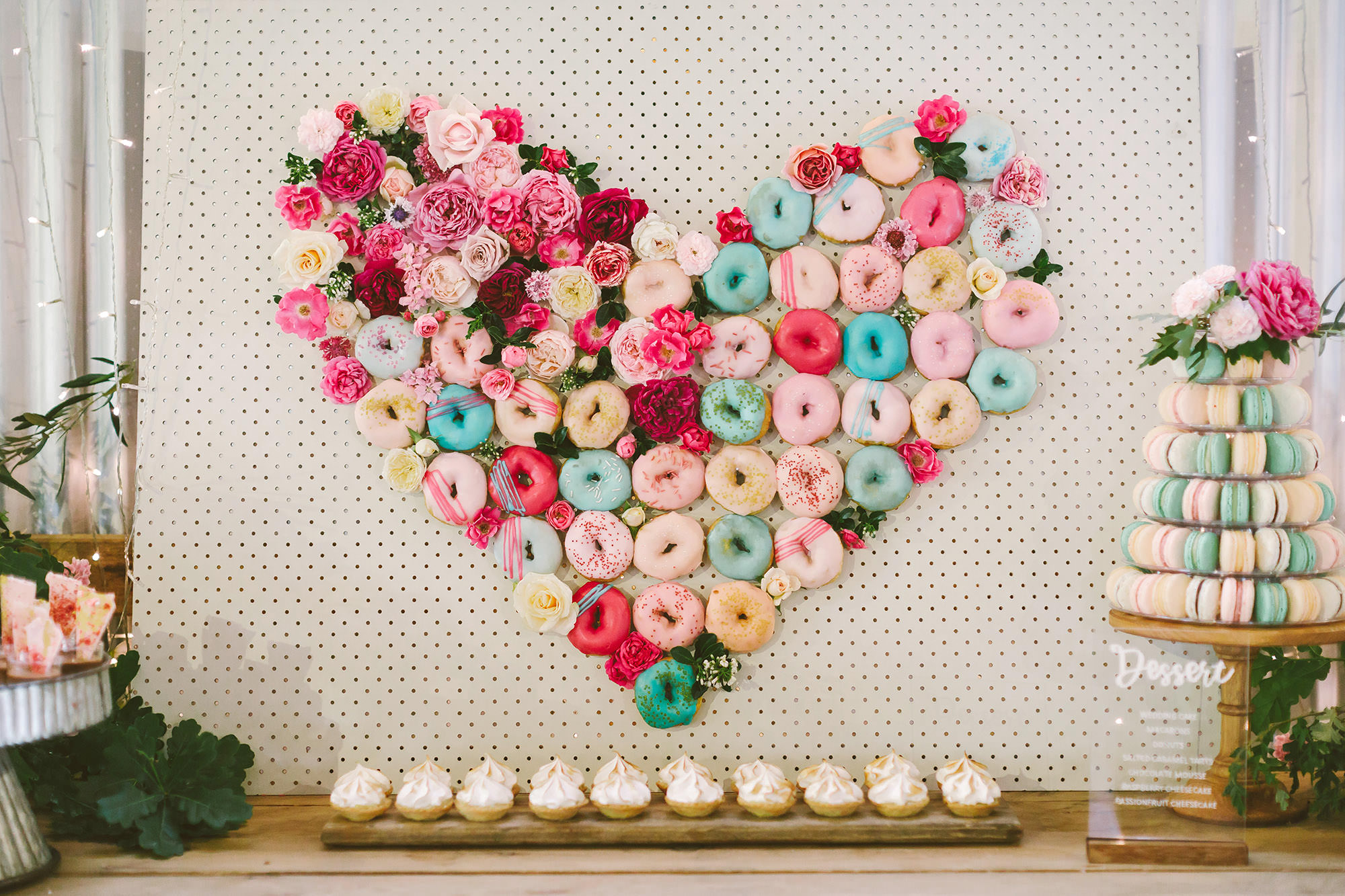 A Few Kind Words…
Wendy, thank you so much for everything you did! You made our dreams come true. You have exceeded every expectation and we were totally blown away with your work. You and your team are remarkable talents. We are eternally grateful.
Tammy & Bruce
We are over the moon and our guests had an amazing time at our rustic wedding party. Your team all did a fantastic job and we couldn't be happier. We will definitely recommend you to all our family and friends who are getting married.
Sue & Rick
Wit Weddings was invaluable to my wedding planning process. You helped me develop the concept for my wedding and make beautiful design choices. You are truly dedicated to your clients and the sweetest people that anyone could hope to have by their side as they go through the wedding planning process.
Jenny
Thank you so much for everything you did! You made our dreams come true. You have exceeded every expectation and without you, our wedding would not have come together so beautifully! It was incredible working with you, and we truly appreciate all your hard work and creativity you gave to our special day. You made a potentially very stressful year one full of great memories and exciting steps. You were my wedding planning angels and we could not have done it without you! We are totally blown away with your work. You and your team are remarkable Newcastle wedding planners. We are eternally grateful.
Richard & Grace
Thank you so much for all the help and guidance you have given our family and me during the entire wedding process. It was a perfect day and everything ran so smoothly because of your amazing organisation skills. I will forever be grateful to you for your guidance, your patience with me, and for your positive attitude. It has been a real pleasure meeting you and working with you. -Maria
Mary
Your impeccable taste and knowledge of the wedding industry combined with your business savvy and professionalism made me feel like a bride straight out of a magazine. Plus, you are incredibly kind, thoughtful, and warm, making each guest you met, whether it was a grandmother or a flower girl, feel special. Without you, the weeks and hours leading up to the wedding would have been filled with anxiety; with you, it was truly a pleasure. Thank you, Wit Weddings!
Sara & Henry