Our Wedding Planning Services
Our philosophy of wedding planning is the heart and soul of what we are about….
"We start each wedding with totally new and fresh ideas. We focus on each individual couple, what makes them unique and what is them. We provide a service that we take pride and make sure that our couples are always happy with everything as we travel down the wedding planning journey.

We take on only a limited amount of weddings each year so that we can give each and every couple the best service we can provide. That is our mission."
Full Planning Service
The full-service planning package is what we are known for and what we really like to do. That way we are there with you from the very beginning as you start planning, to the very end.
We will help you find your perfect wedding venue in the Hunter Valley or the Newcastle areas. We do menu tasting with you and find the best caterer with the food that you really love. We work with you to find your total wedding style. We will find the florals that you love, the decorations and all the must-have items you need at your wedding.
We will go with you as you meet and choose each vendor making sure you get the best value for money from them. And we will only put you in touch with high-quality local vendors.
We will co-ordinate all the wedding vendors on the day and ensure the set up is perfect and to your specifications. And we will make sure the actual events all run smoothly from the ceremony when you exit the building. This is the bells and whistles for those who want everything.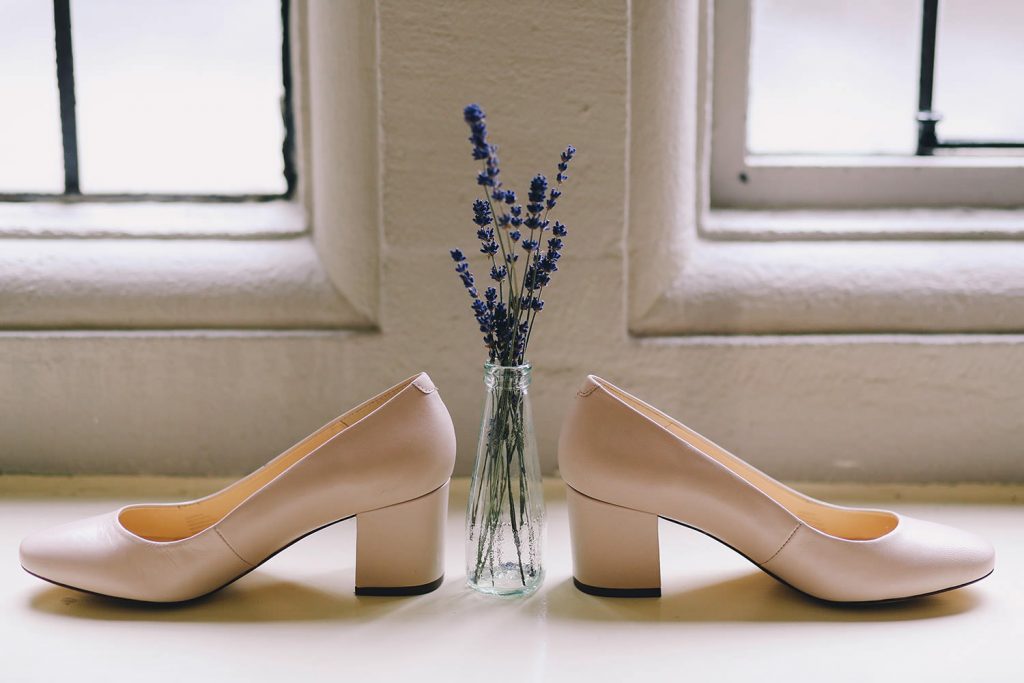 Partial Planning
This is a bespoke package where you only require partial planning. This package is perfect for couples who have already made most of the main decisions in the wedding planning. You have probably chosen your wedding venue and need someone to help you get everything organised.
We work closely with you as a couple, to find the best wedding vendors. We sit down with you and work out your likes and dislikes and get a vision from you. We put together a mood board and then we help you choose wedding vendors that suit your style and your actual wedding.
We basically are putting the finishing touches to your plan and make sure the whole day from start to finish goes smoothly.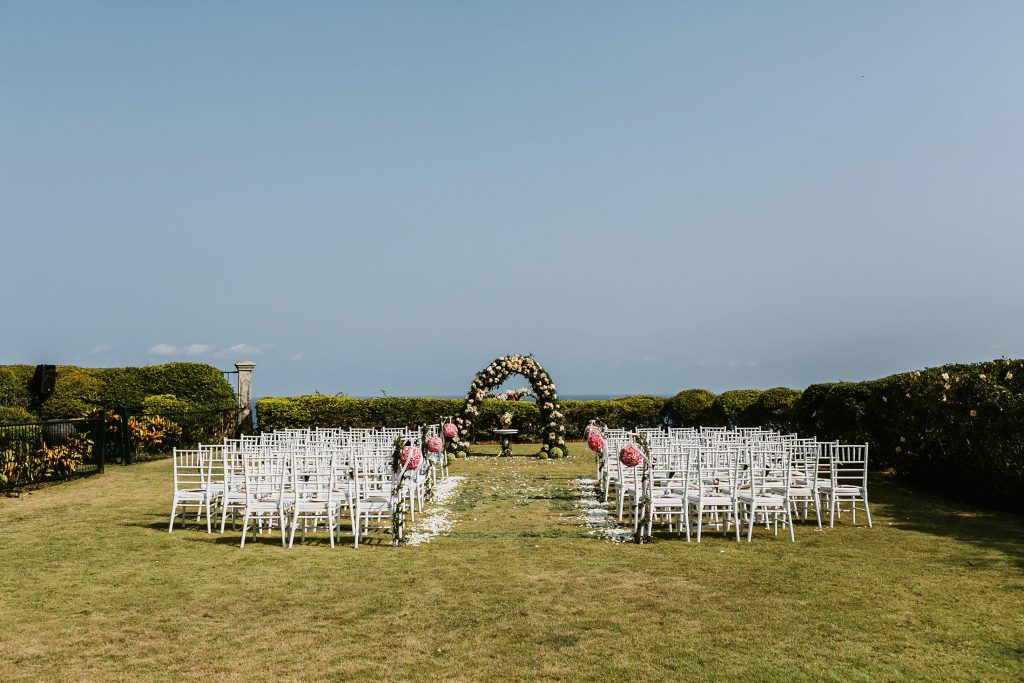 By the Hour
Are you looking to save some money but still get some professional advice. Or you are just stuck in your wedding planning and can't seem to find the right vendors and style. We can help you put you back on track.
It could be just a short problem you are having that you need assistance with. We can help you shortlist vendors for you to choose, helping decide which venue is right for you and your style. Or we could check vendor terms and conditions or just being your on-site person for your wedding day. You will probably save money overall for your wedding if you get professional advice. This package will help you stick to your budget while still getting professional help.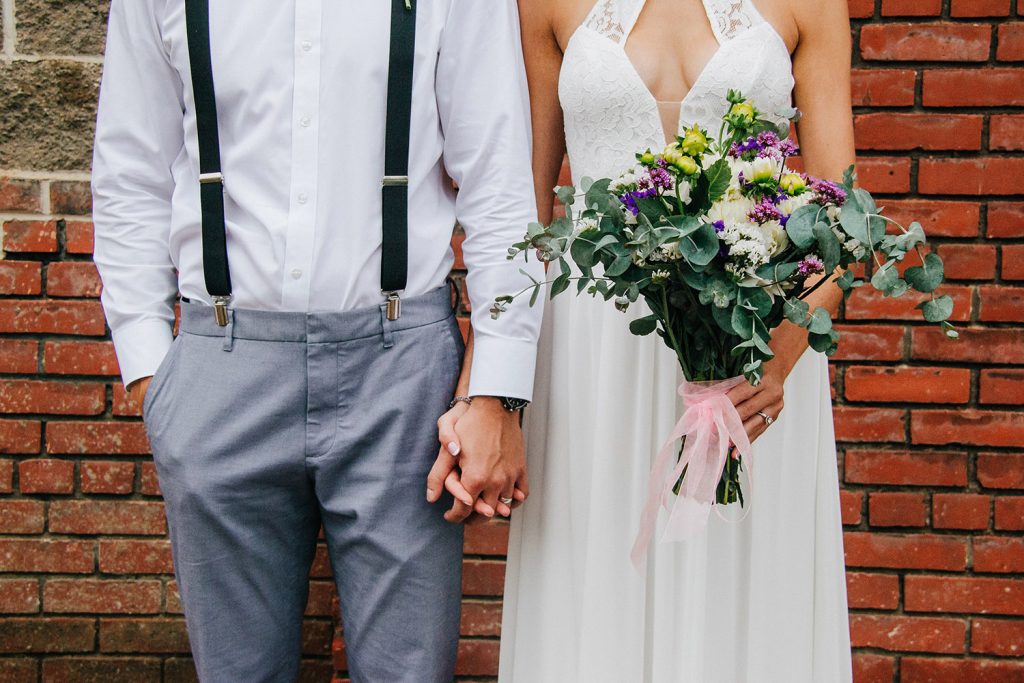 One the day
This is when you are looking for someone to run the whole day for you. It is designed for couples who have planned everything but know that it needs someone to coordinate everything on the day.
This package is designed so that you can actually have an amazing time at your wedding without worrying about the details. Any problems or issues on the day are fixed by us.
We meet with you a few weeks before the wedding, go through your plans and timeline and make sure there are no red flags. From there we confirm all your suppliers, their bump in and bump out times. Then we run the day so that all you need to do is relax and enjoy your wedding day!