Wit Wedding started because we just love weddings and wedding planning. There is no greater joy than creating a clients vision with them and making it come true.
We started this wedding planning and styling business by accident really. We were all at university together studying in different fields but we all formed a bond and friendship. A marketing major, and event planner and an artist worked together to plan a friends wedding. It worked out so well that we decided to start this beautiful small business together. Wendy, Isabelle & Trish… we are WIT Weddings!!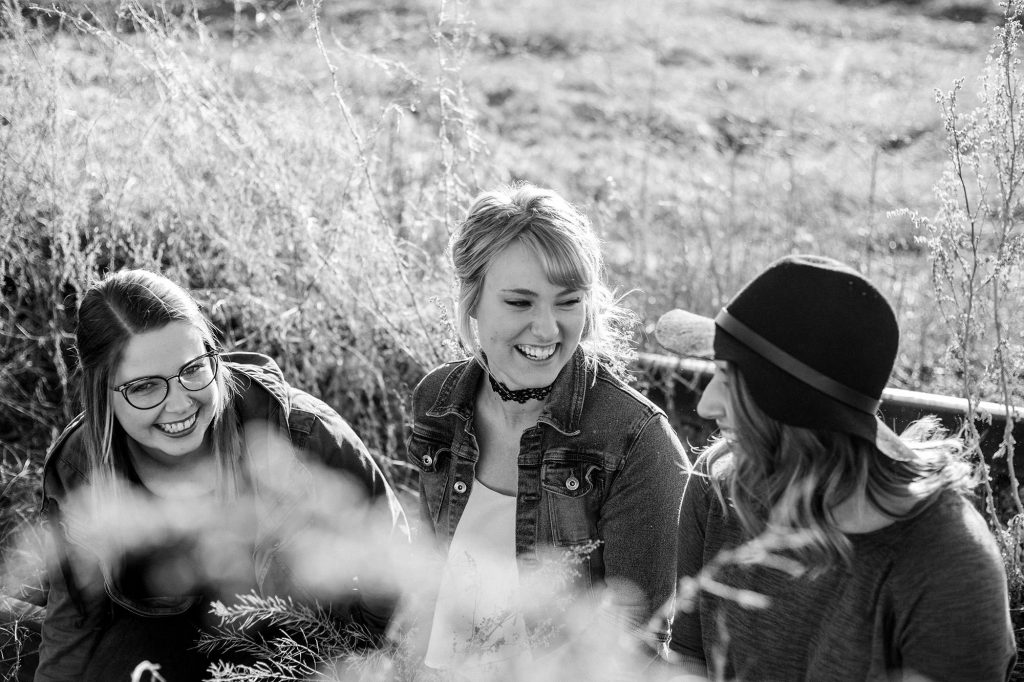 Areas we service
We service the Newcastle region and Hunter Valley areas in NSW primarily. There are our hometown so that is where we prefer to do the majority of our work. There are so many beautiful wedding venues in this region. Newcastle has beautiful industrial wedding venues as well as many coastal and beach wedding venues. The Hunter Valley region has beautiful vineyards and barn wedding venues as well as the perfect country, rustic wedding venues.
We are also happy to travel up and down the coast a bit. And do the occasional Sydney wedding. But our primary focus to the north of Sydney.